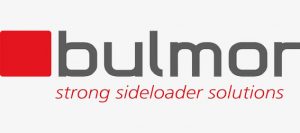 Bulmor products are the perfect solution for varying industries such as timber, steel, metal processing, aluminum, plastics or the construction industry. These machines are capable of handling long, heavy loads in tough conditions and high strain. The Bulmor line of machines are available in diesel, LPG or electric drive.
Bulmor's Electric driven sideloaders are suitable for indoors or out. Battery performance guarantees continuous operation during one shift and with the battery exchange system, fast battery change allows for multi-shift operation.Special attachments are available from Bulmor to accommodate different operations.
If loads are very long, special spreader beams are available. For cabin protection, load posts can be installed. All round-mirrors, radio, air conditioning , heater, etc. can add even more cabin comfort.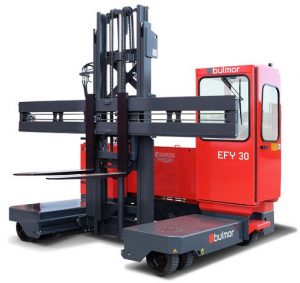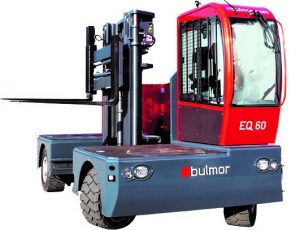 Want to have a chat with one of our Sales reps?
Click on your region in the map below to contact your sales rep!