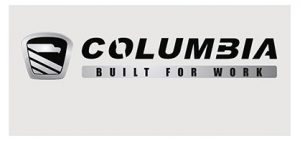 For quickly and efficiently transporting personnel and equipment around your facility, Columbia is the obvious choice.
With a wide variety of models and capacities to choose from, our team at Hupp ToyotaLift can help you decide which model is right for you.
Want to have a chat with one of our Sales reps?
Click on your region in the map below to contact your sales rep!