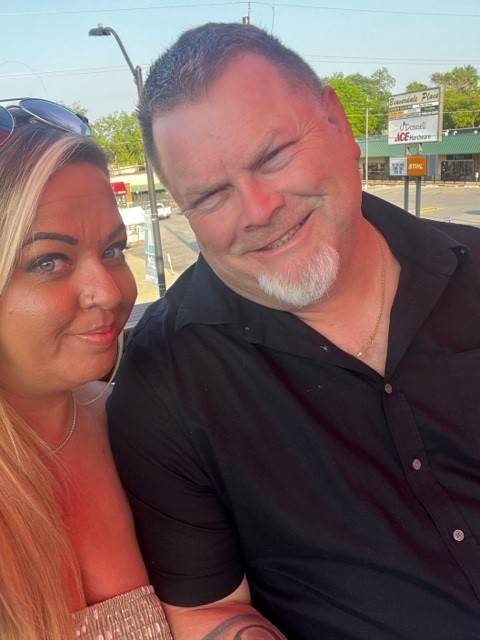 New hire alert!
Please make sure to welcome our newest member to the team, Rachel Stills. She will be taking over as the administrative assistant in our Ankeny territory. We are very excited to have her apart of the Hupp Family. She feels right at home with us already and is quickly catching on with her new position!
A little about Rachel:
She was born and raised in central Iowa. Her and husband and got married on April 1, 2017, and within 45 minutes of their wedding reception, she slipped and fell, dislocating her knee and breaking both bones in her wrist. (Ouch!) They hear it was a great party, their friends and family still talk about it to this day. They have a very blended family, with 5 kids ranging in ages 29-17, and 2 grandbabies that live in Las Vegas. During the COVID-19 pandemic, they adopted a dog through a semi-local dog rescue which is a boxer pit mix and they named him Chief after the Kansas City Chiefs (their son won that name contest or else it would've been Bear for her husband). In their free time, they like to go out and check out local bands with their friends/family, traveling is always on the top of her and her husband's list (Vegas being a popular spot to visit) Other than that, they enjoy going to local farmers markets, and antiquing, and renovating their house. Born and raised as a meat and potatoes kinda gal, they enjoy going to Texas Roadhouse, The Big Steer, but sushi is always the number one go to at Sakari on Ingersoll.
We hope to learn more as you grow with us at Hupp!